The rise of business process automation (BPA) has become very important to productivity improvement across the board. Why is automation such a vital next step?

Today, it has become commonplace for businesses to look to do more with less. Working smarter, not harder, is the common phrase we hear today. And how do you do that? You automate. Thanks to the rise of business process automation (BPA), many businesses today are covering essential tasks utilizing automation. The development of artificial intelligence (AI) means that many tasks which used to be important yet cumbersome to carry out can be automated and dealt with in moments.

BPA with AI can allow for various solutions to be brought in for common time-consuming problems. For example, finding the time to read and understand lengthy contracts can be hard for a busy professional. With BPA tools like Uhura, though, you can use AI to read through the contract. Save hours and turn a task that used to take an afternoon into something carried out in seconds. This can assist in lowering costs, saving valuable time, and avoiding the need to manually process contracts and agreements with suppliers, partners, and colleagues alike.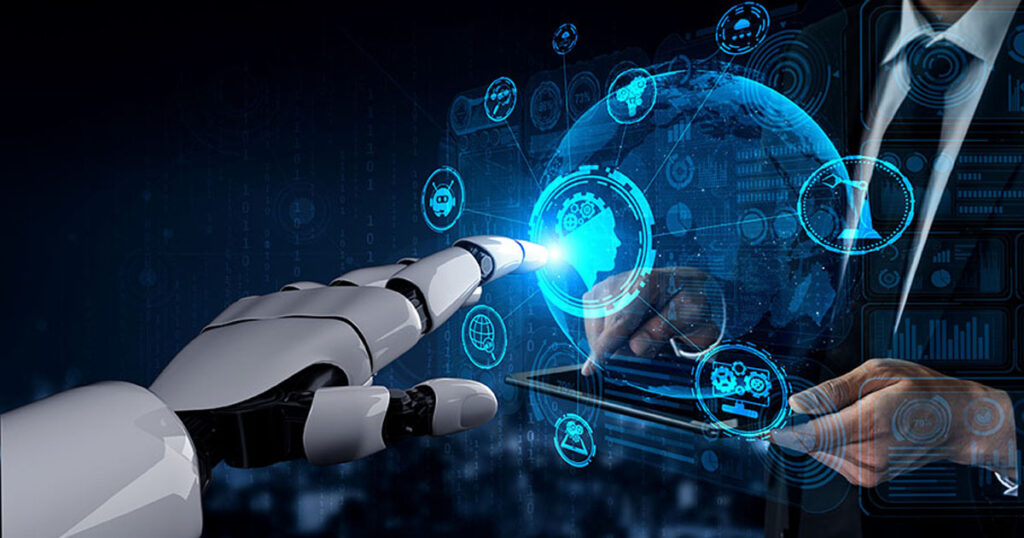 Automation is essential for firms looking for a competitive advantage

If a business is serious about improving and growing, it has to find any means it can to get ahead of its competition. This means doing things faster without cutting corners, ensuring they can deliver the same (or better) standard of results whilst using less time and resources. Intelligent process automation (IPA) has become an essential tool for businesses looking to get ahead of the competition.

By carrying out important yet mundane and typically repeatable tasks using automation, time is saved. This means that the savings in both time and cost can be passed on to clients, or rewarded to staff.

Automation has grown from simply being a buzzword to something that businesses big and small can use today. This is growing as a genuine mindset – to automate as much as possible. To give staff maximum time to focus on the small number of tasks that need full human interaction and consideration. To minimize the time spent carrying out mundane foundational tasks that can be automated.

Automation is not just useful to businesses in saving time; it is part of a growing culture and mindset within the corporate realm. Given how much time turning to tools like robotic process automation (RPA) can save, it is easy to see why.

It is time to leave behind the traditional

While it might feel 'right' that a human carries out every task in a business, that does not make it correct. Feelings and facts can often collide in the world of business. As such, companies that are shooting ahead of their competition without any obvious advantage can typically point to automation as the reason. Leaving behind the traditional is wise for any business keen to explore new avenues of progress and profitability.

Jump into the future of smart business solutions. AI and BPA are here to stay. Ignoring these valuable tools means simply giving the competition a greater chance to shoot ahead of you.