A new report released by McKinsey identified Applied AI as one of the 14 significant technology trends unfolding today, with an investment of $165 billion made in 2021. McKinsey's findings were outlined in the "McKinsey Technology Trends Outlook 2022" report, with investments in Applied AI outstripped only by clean energy, Web3 technologies, and mobility.

Key highlights:
Global expansion of AI: 56% – Share of respondents to a 2021 global survey who said their organizations were adopting AI (up 50% from 2020)
Easier and more affordable AI implementation: 94.4% – Improvement in training speed for AI models since 2018

Rapidly growing innovation: 30× – Relative number of patents filed in 2021 vs. 2015 (compound annual growth rate of 76.9%)

Investment growth and intensified efforts: $93.5 billion – Private investment in AI-related companies in 2021, accompanied by higher concentration of efforts (doubling vs. 2020)

AI has already made itself felt where the bottom line is concerned. Indeed, 27 percent of respondents surveyed in 2021 report at least 5% of EBIT being attributable to AI. Two-thirds (67%) of respondents reported a revenue increase through AI adoption, while 79 percent report a cost decrease via AI adoption.

According to the study, Applied AI uses intelligent application to solve classification, prediction, and control problems to automate, add, or augment real-world business use cases. As AI technologies rapidly push new frontiers of innovation, business adoption continues to grow across use cases.

The study also lists the most common benefits observed while implementing Applied AI across organizations:


Cost savings: Up to 90% of survey respondents cited cost decreases in 2020;
Overall revenue increase: Up to 75% of survey respondents cited revenue increases in 2020;
New use cases: New use cases will unlock new business capabilities and opportunities across automation and acceleration;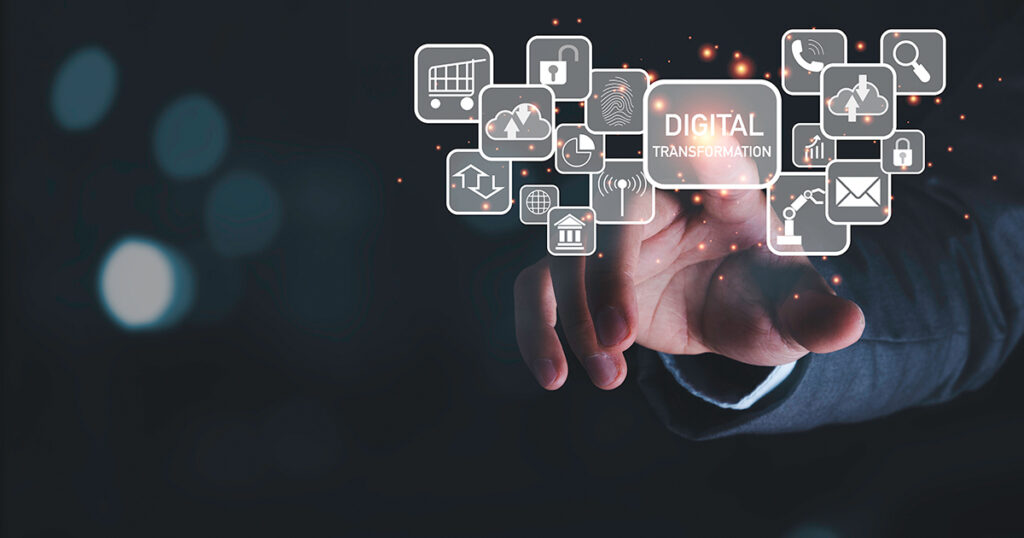 Increased access to AI and ease of implementation: New technologies and practices, such as ML operations and software automation, should make AI more readily available.

Roger Roberts, a partner at McKinsey and one of the co-authors of the report, said of applied AI, which the report defines "pretty broadly": "We see things moving from advanced analytics to… allowing machine learning to work on employing large-scale data sets to solve an intractable problem in a new way."
"There really is that path from science, to engineering, to scale," he said. "We're seeing AI moving pretty quickly down that path, and what I'm really excited about is the fact that more things are moving from engineering to scale."

Roberts also pointed out that in big tech organizations like Google, Meta and Microsoft he sees a leading industrialized ML "for the long term." However, he is as well predicting that the trend will soon reach far beyond those companies: "We're going to start seeing more and more venture activity and corporate investment as we build that toolchain for this new class of software and this new class of products as productized services," he explained.

However, the road on which ML is moving from the labs to the so-called real sector is not without difficulties and challenges. The implementation of ML requires different infrastructure, tools, and skill sets than those used in traditional software. In addition, organizations that undertake such a journey need a huge amount of data, as well as data engineers to set up, maintain, and configure the data infrastructure that makes it possible to train and update ML models.

Even though there are a lot of challenges on the path, Roberts pointed out that there has never been a better time to lead the application of AI to exciting business problems. In his opinion, there's enough momentum and capability flowing along the path of science to engineering at scale. However, he added that within industries there may be a growing separation of leaders and laggards.

"Leaders will continue to make the right investments in talent tools and capabilities to help deliver scale," he said. "Survivors can let the opportunity slip away if they're not careful."

The full report can be downloaded here.