In fast-paced, highly regulated areas like mortgaging, it's crucial to find ways to streamline tasks without compromising accuracy or regulatory standards. In this article, we'll look at how machine learning is becoming a game changer in the mortgage document processing space.
 
With the growing complexity of mortgage loans and an increasing number of document types, lenders are looking for ways to make their mortgage process more streamlined while still maintaining compliance with regulations. That's why many are beginning to leverage the power of artificial intelligence (AI) and machine learning (ML).

Automating the mortgage document processing

There are a few different ways loan processing can be achieved. First, it can be done manually by a loan officer or underwriter. Second, it can be done automatically through a software application or platform. Third, it can be done through hybrid methods combining elements of each. The efficiency of the process varies depending on the business model applied.

Automating mortgage document processing is a key strategic goal for many organisations. However, organisations must first make significant investments in technology and infrastructure to achieve this goal.

In addition to creating significant costs, several regulatory requirements must be met before automated processing can be implemented. These include ensuring that all documents submitted for processing are fully compliant with the relevant federal or state regulations and that all fields on the documents have been correctly filled out and that all required signatures have been obtained.

How AI is Making the Mortgage Process More Efficient?

One example of intelligent document processing is the use of machine learning to recognise patterns within a set of documents. ML is based on the concept that computers can learn by observing examples. This approach involves training a computer to recognise certain types of patterns in sets of data.

By automating those processes, lenders can reduce the amount of labour needed to complete a loan, thereby reducing costs. Additionally, automation can help lenders avoid costly errors that often occur when staff members are manually completing paper documents.

Automation also helps reduce risk by ensuring that all necessary information is captured and maintained throughout the process. This can help lenders avoid missing important deadlines and stay on track with regulatory requirements. Lastly, automation can save time by helping lenders complete more loans per day because it can eliminate redundant data entry and reduce errors, in addition to improving the accuracy of the information.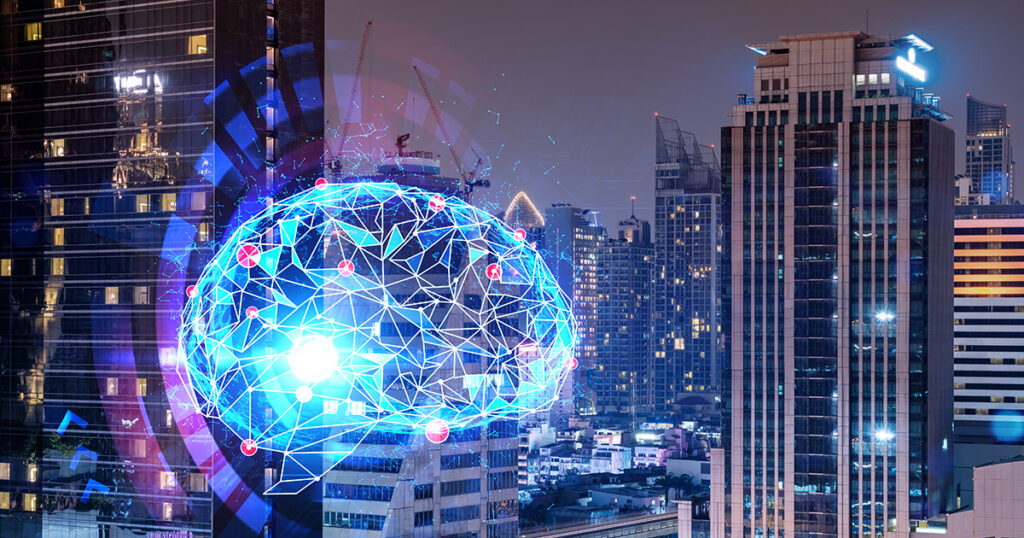 AI can provide immediate relief for staff in several ways:
Can automate repetitive tasks, freeing up people to focus on more important work

By automating workflows, saves time, reduces errors, makes important decisions more quickly, and easily tracks applications from completion to payment.

Can automate the entire process of extracting information from a document and categorising the data into different classes.

Can be used to analyse data and provide insights that help drive better decision-making

Quickly complete the entire loan process by efficiently managing documents, money flow, approvals, etc.

There's also the potential for AI to do more advanced things such as identifying fraud or inconsistencies in the documents being submitted to the lender.

Many of the same considerations that apply to any mortgage application also apply to AI-powered underwriting: making sure that all required documents are submitted, and their accuracy verified; creating an accurate and detailed profile of the borrower; considering factors like income and employment history; and understanding how these factors may change over time. In addition, AI-powered underwriting can help lenders stay relevant with new lending trends such as alternative mortgage products or digital banking solutions.

Successfully automated mortgage document processing should merge technology, people, and data management. The right solution will seamlessly integrate all these elements while automating processes and delivering better service at the same time.