PPA, a leading technology partner for the financial industry, has announced its collaboration with Uhura Solutions, an innovative AI platform specializing in the automated analysis of complex documents. This strategic partnership aims to revolutionize the processing of Environmental, Social, and Governance (ESG) reports by harnessing the power of artificial intelligence.
ESG reports play a pivotal role in assessing the sustainability and ethical impact of companies, allowing investors and stakeholders to make well-informed decisions. However, the manual review and analysis of these reports can be time-consuming and resource-intensive. Recognizing this challenge, PPA has joined forces with Uhura Solutions to leverage cutting-edge AI technology and streamline the ESG report processing workflow.
As the foremost specialist in capturing, structuring, and processing business data for the financial industry, PPA brings over 20 years of experience and unparalleled industry expertise to this collaboration. Their dedication to innovation and commitment to delivering trusted and accurate information has earned them the trust of the largest financial companies in Germany and Switzerland.
Uhura Solutions, on the other hand, has developed an advanced AI platform capable of reading and comprehending complex documents with human-like understanding. By harnessing the power of image processing, natural language processing, and machine learning, Uhura Solutions reduces document processing time from hours to seconds, providing unprecedented accuracy and efficiency.
The partnership between PPA and Uhura Solutions will enable automated analysis of ESG reports, thereby accelerating the review and decision-making processes. By leveraging Uhura's AI capabilities, PPA will significantly enhance the speed and accuracy with which quantitative and qualitative information from annual reports is collected, processed, and transformed into valuable insights. This will empower PPA's clients to make well-founded decisions based on up-to-date and comprehensive ESG data.
"We are excited to collaborate with Uhura Solutions to drive the automation of ESG report processing," said Thorsten Gilg, Head of Business Innovation at PPA. "This partnership will allow us to continue delivering trusted data and analysis to our clients while furthering our mission of combining technology and expertise to facilitate informed decision-making."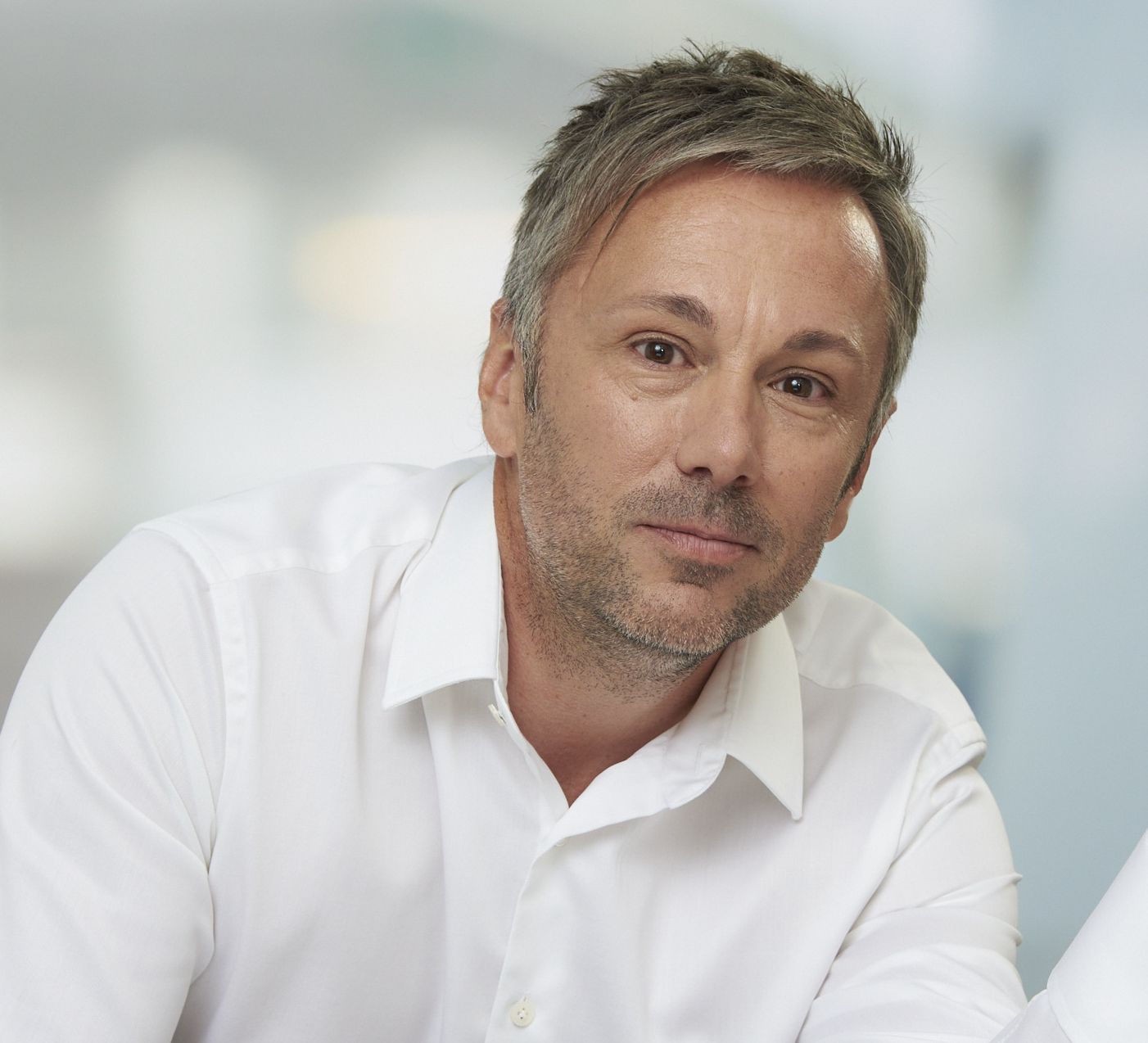 Thorsten Gilg, Head of Business Innovation at PPA
"Uhura Solutions is proud to join forces with PPA, a recognized leader in data analytics for the financial industry," said Djuro Stojanovic, CEO at Uhura Solutions. "Together, we will leverage our state-of-the-art AI platform to enable PPA to extract actionable insights from ESG reports at unprecedented speed and accuracy, ultimately advancing sustainable and responsible investment practices."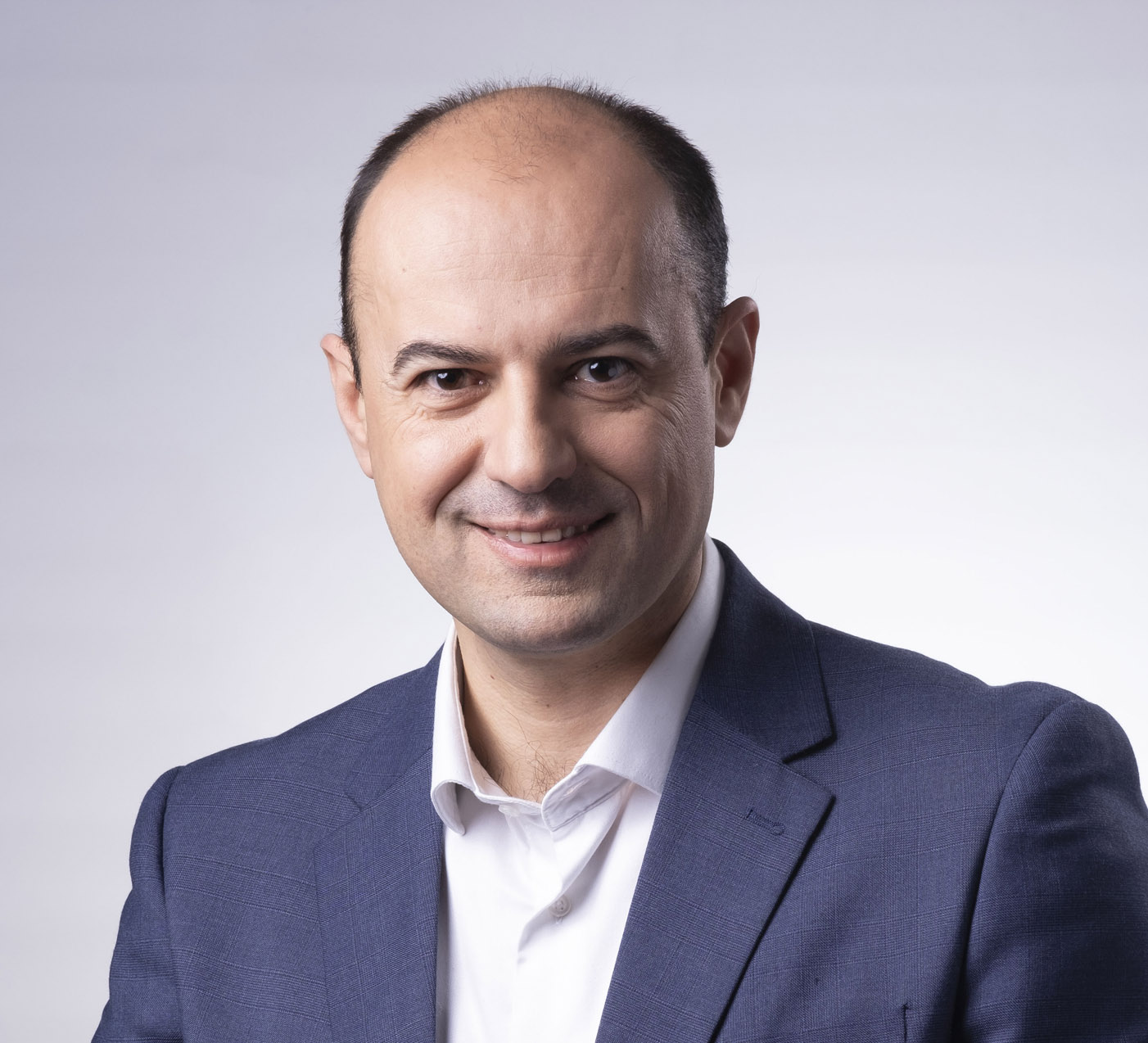 Djuro Stojanovic, CEO at Uhura Solutions
The collaboration between PPA and Uhura Solutions represents a significant milestone in the automation of ESG report processing, reinforcing the financial industry's commitment to incorporating AI-driven solutions. PPA can now benefit from Uhura Solutions' advanced AI capabilities, paving the way for faster, more accurate ESG analysis and decision-making.