SLAs are contracts between clients and providers outlining expected service quality, with varying types based on services and stakeholders (Service-Based, Customer-Based, Multi-Level, Internal, Vendor-Based, Operational Level Agreement). All SLAs share performance metrics, responsibilities, and consequences for non-compliance. Therefore, it's crucial to emphasise the significance of data quality and compliance, especially considering recent Gartner research, organisations, on average, attribute an annual financial loss of $15 million for having inadequate data quality.


Enhanced efficiency with AI-powered transformation of manual SLA tasks


Employees manually handle various tasks and responsibilities related to SLAs to ensure that the agreed-upon service levels are met. Document-driven processes play a crucial role in managing SLAs and ensuring compliance with contractual obligations. Some of the processes could be automated using AI tools.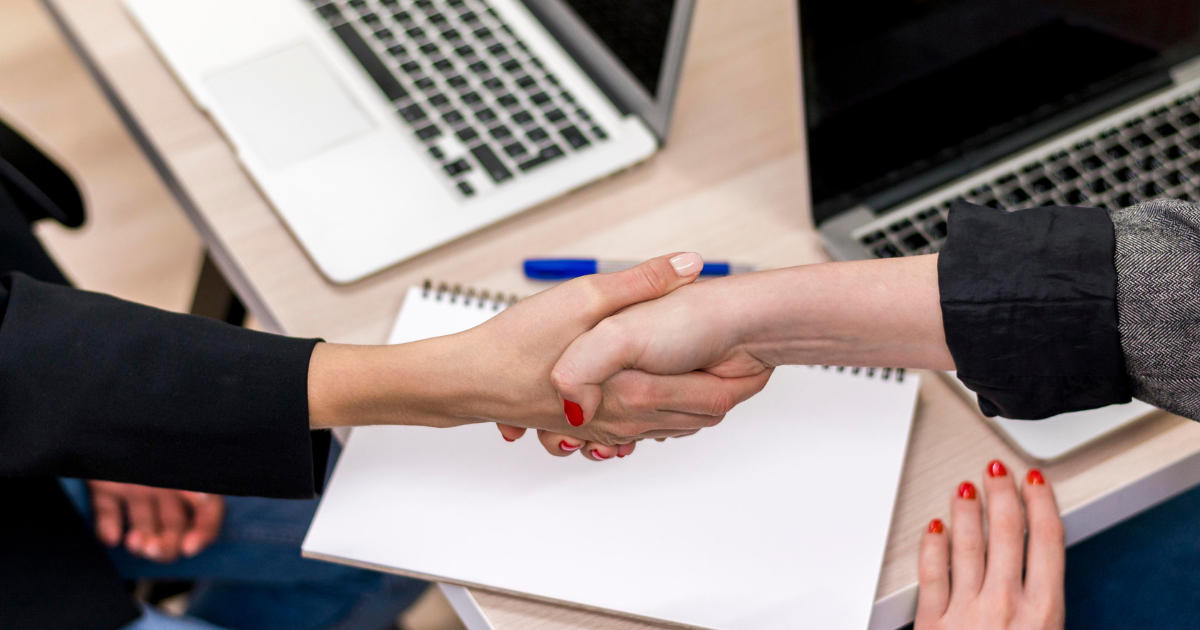 Data extraction makes reporting and document processing seamless
Document-driven processes involve creating SLA compliance reports that capture service performance data like response times, resolution times, downtime, and more. Data is organised into clear charts and graphs, shared with stakeholders to assess performance, and identify improvement areas. AI tools extract valuable insights from unstructured data like incident descriptions and customer feedback, enhancing the inclusion of qualitative data in reports.


AI systems enhance the efficiency of SLA review and renewal
During SLA review and renewal, analysts and managers gather and analyse data on SLA performance, including historical compliance reports, customer feedback, and identified service issues. Automated systems track SLA metrics, highlighting underperforming areas for more efficient reviews, ultimately facilitating informed decisions for renewal and service enhancements.


Q&A AI analysis for contractual compliance
SLA analysts and managers review documentation to understand obligations, responsibilities, and performance targets in contracts. They ensure compliance, a mix of manual and automated efforts. AI Q&A analysis aids in legal and regulatory alignment by identifying conflicting clauses or terms. When a user asks an SLA-related question, the AI model analyses the query, identifies key elements, and searches its trained SLA documents for relevant information. Leveraging its knowledge of the contractual framework, the AI model delivers accurate and contextually appropriate responses. The Q&A Document Analysis feature offers time-saving access to relevant SLA information, streamlining searches and aiding users in gathering insights, decision-making, and seeking clarifications. It enhances accessibility for users of all familiarity levels, simplifying interaction with the AI model and overcoming obstacles to understanding intricate contractual details, thus expanding its reach.


Organised and categorised SLAs with AI and ML
Document classification enables the automatic sorting and categorisation of SLAs and related documents based on their type, nature of services, or involved parties. This categorisation makes it easier to retrieve specific SLAs when needed, reducing the time spent searching through a collection of documents. AI techniques, particularly those related to natural language processing (NLP) and machine learning, can be effectively employed to automatically classify and categorise SLAs based on their content and context.


Understanding the implications and consequences of staying out of compliance requests


Non-compliance within SLAs carries significant consequences that warrant careful consideration. Penalties and fines are standard mechanisms employed to ensure adherence, compelling service providers to meet specified performance metrics and uphold the established service quality. Complementing financial sanctions, remediation processes assume a vital role in addressing non-compliance. These procedures outline corrective actions that service providers must take to rectify deviations from SLA terms, not only swiftly restoring service quality but also demonstrating commitment to resolving issues and nurturing positive client relationships.


At the core of effective SLA management lies the principle of accountability, which ensures mutual recognition of responsibilities. By grasping the gravity of non-compliance implications, both clients and service providers reinforce the importance of adherence, prioritise timely remediation, and cultivate a culture of responsibility that bolsters successful service partnerships.


A synergistic approach of AI and human insight
The hybrid approach acknowledges the unique capabilities of AI to process vast amounts of data swiftly, while simultaneously it recognises the irreplaceable role of human expertise in nuanced decision-making, ethical considerations, and adaptive problem-solving.


In the hybrid model, AI-driven automation tackles routine tasks like data extraction, Q&A document analysis and compliance, but also enables analysts and managers to custom-make solutions according to their specific needs. This enables human professionals to focus their energies on high-level strategic analysis and complex decision points. AI's ability to rapidly process data enhances the timeliness and accuracy of insights, allowing human experts to derive actionable recommendations promptly. Moreover, the hybrid approach mitigates the risk of "algorithmic bias" by allowing human oversight to ensure that AI-driven processes align with ethical and fairness standards.


By fostering a collaborative relationship between AI and human professionals, the hybrid approach in SLA management underscores the capacity to amplify productivity while preserving the invaluable aspects of human judgment and adaptability.