In today's data-driven world, organisations across various industries are increasingly relying on data to drive decision-making and gain a competitive edge. However, the utilisation of data comes with significant responsibilities, particularly when handling sensitive or confidential information. This is where Data Use Agreements (DUAs) play a pivotal role.


DUAs are legal contracts that govern the use, sharing, and protection of data, ensuring compliance with privacy regulations and safeguarding individuals' sensitive information. Processing these agreements requires attention to detail and adherence to complex regulatory frameworks, but AI streamlines this process enhancing accuracy, and facilitating compliance management.


The Challenges of DUA Agreement Processing
The main challenge refers to compliance, and DUAs serve as an essential tool to ensure compliance with various data protection regulations. In the context of GDPR, DUAs make it easier to follow rules for moving data internationally. They do this by laying out important protection clauses, like Standard Contractual Clauses (SCCs) or Data Processing Agreement (DPA) clauses, especially when working with other companies.


In healthcare under HIPAA (Health Insurance Portability and Accountability Act), DUAs are important for handling Protected Health Information (PHI). They help create guidelines for how to use, share, and protect PHI, and they're often used as Business Associate Agreements (BAAs).


Similarly, with the California Consumer Privacy Act (CCPA), DUAs are crucial for making sure that how data is used aligns with what consumers have a right to. They spell out the terms for sharing data with service providers and handling things like deleting and accessing data.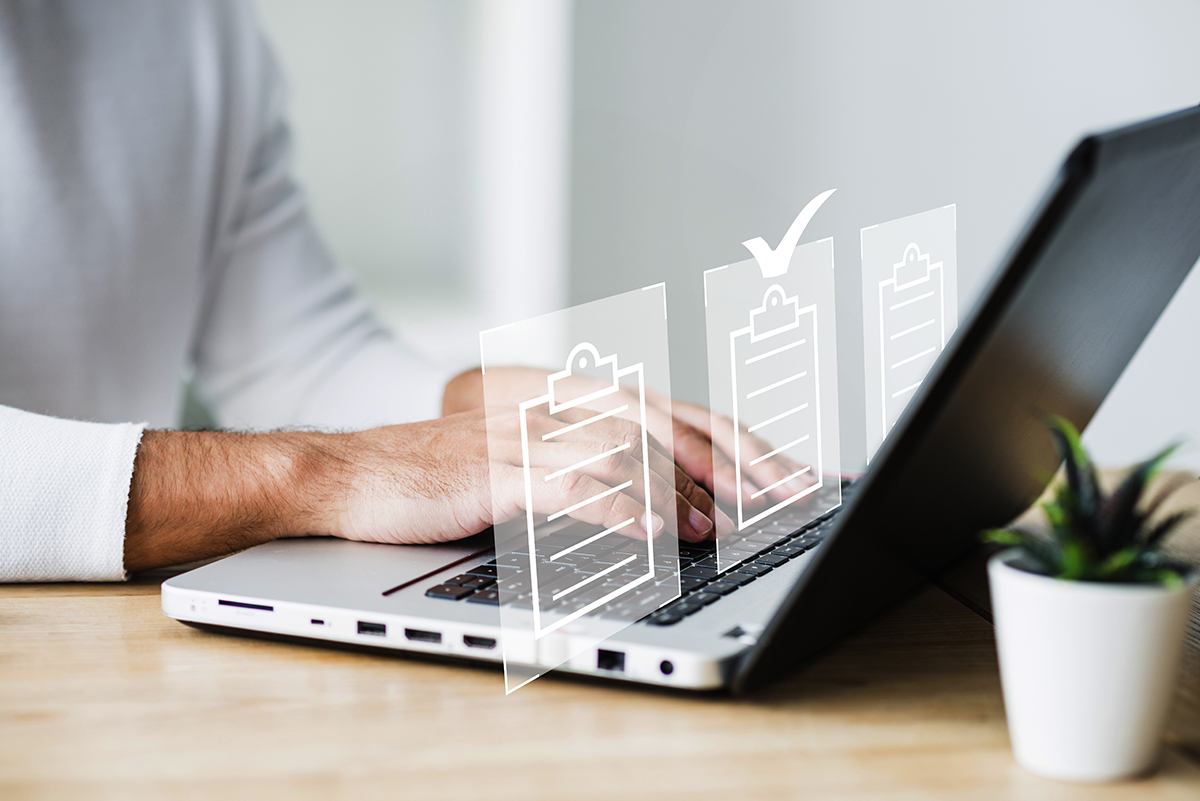 AI Resolves DUA's Processing Challenges
Artificial Intelligence offers several solutions to address the challenges associated with DUA agreement processing.


Automated Document Review and Classification
Natural Language Processing (NLP) algorithms can identify key terms, clauses, and obligations within the agreements which significantly accelerates the reviewing process.
AI-powered systems can automatically classify DUA documents based on their content. This automated categorisation not only saves valuable time but also enhances the precision and consistency of DUA handling. It streamlines the process of organising and prioritising DUAs, ensuring that critical agreements receive immediate attention, while routine ones are managed efficiently.


Enhanced Data Extraction


AI-powered systems are adept at recognising and extracting details from DUAs with remarkable precision. This includes identifying the parties involved, effective dates, data usage restrictions, and other critical clauses. Even within the unstructured nature of these documents, AI-driven algorithms excel in detecting structured data. By automating this data extraction process, organisations can save valuable time and resources that would otherwise be spent on manual data entry and verification. Moreover, the accuracy of AI ensures that there are fewer errors and inconsistencies in the extracted information, reducing the risk of compliance issues and legal complications.


AI is like a superhero when it comes to making the process of checking DUAs for compliance with changing data protection rules much smoother. Keeping up with new rules can be tough, but AI can help a lot. AI systems are built to carefully look through DUAs and point out any agreements that could be a compliance risk. It does this by following specific rules, and it helps organisations quickly spot potential problems.


Moreover, AI goes a step further by not just identifying problems but also suggesting modifications to align agreements with current regulations. It can analyse DUAs against the latest legal requirements and generate recommendations for changes or additions. This proactive approach helps organisations adapt to regulatory changes more swiftly and reduces the risk of non-compliance.


By employing AI in this capacity, organisations can significantly reduce the time and effort required for compliance management. They can focus resources on addressing identified issues and proactively updating DUAs, rather than spending exhaustive hours manually reviewing agreements. The result is a more agile and responsive compliance process, ensuring that the organisation remains in good standing with the latest data protection regulations.


Merging AI and DUA agreement processing ensures compliance and efficiency


The integration of AI in DUA agreement processing represents a significant leap forward in managing data-sharing agreements efficiently and compliantly. As organisations continue to grapple with increasing data volumes and evolving privacy regulations, AI serves as a valuable ally in simplifying processes, reducing risks, and maximising the benefits of data-driven decision-making. By embracing AI, organisations not only save time and resources but also fortify their commitment to responsible data handling, setting the stage for success in today's data-driven world.