ESG analytics is the cornerstone of sustainability strategies. In a world increasingly shaped by environmental, social, and governance concerns, the need for comprehensive data-driven insights is crucial. ESG analytics offers organisations a unique lens through which they can assess their impact on the world, from their environmental footprint to their social responsibility and governance practices. It goes beyond mere compliance, providing a holistic view that empowers organisations to make informed, ethically sound decisions. Sustainability is no longer a buzzword; it's a strategic imperative. It represents the key to aligning business practices with a more responsible, sustainable, and prosperous future.


AI as a Vital Asset for ESG Reporting and Strategy in Advancing Sustainability Excellence


AI, powered by machine learning and natural language processing, has emerged as an indispensable ally for companies in their pursuit of robust ESG reporting and strategic excellence. With AI, the process of data collection and analysis is elevated to unprecedented levels of efficiency and precision. It enables organisations to collect data from diverse sources, scrutinize vast datasets, and derive meaningful insights. This data-driven approach is the linchpin for enhancing sustainability performance and aligning with ESG strategy. By integrating AI into ESG reporting, companies are better equipped to forge the path toward long-term value creation, ensuring that ethical practices and financial prosperity go hand in hand. ESG data platforms fortified with AI capabilities provide real-time access to critical insights, empowering companies to make informed decisions that reflect their commitment to a sustainable future.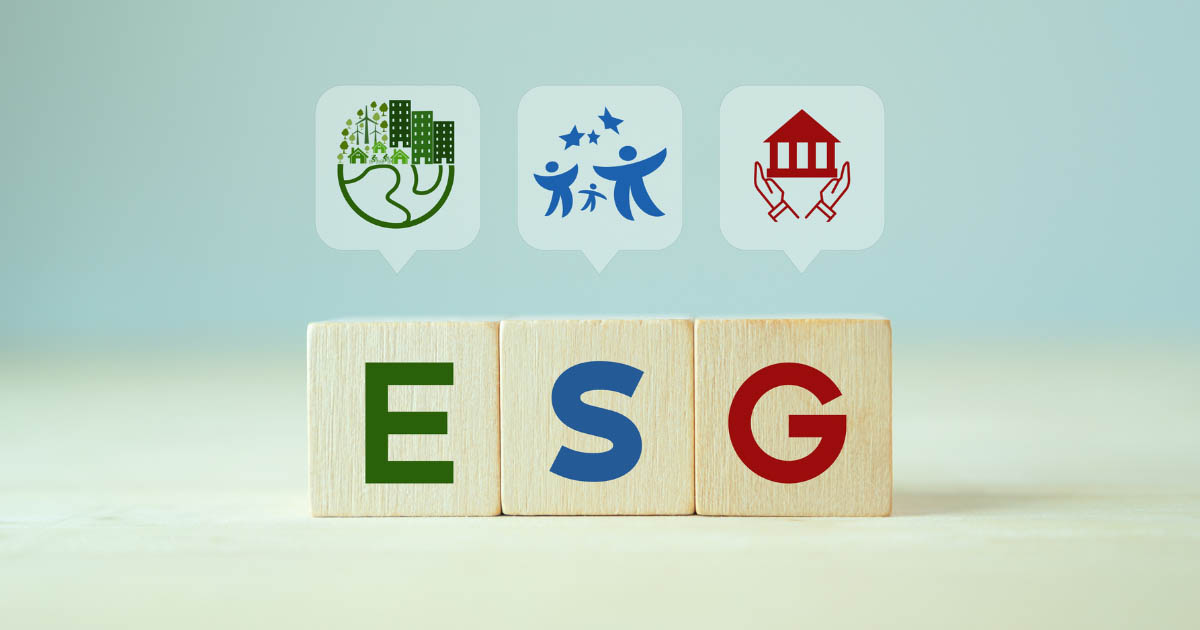 Examples of AI tools for ESG reporting and their features


Many AI tools for ESG reporting are available in the market, each with different features and functionalities. Notable among these solutions are:


How Uhura Solutions accelerates ESG data analysis
Uhura Solutions has introduced the ESG Copilot, designed to provide clients with instant expertize, offering lightning-fast interpretations of ESG reports. It eliminates the need for laborious hours spent dissecting lengthy documents. Instead, users can input their questions and receive real-time, expert-level insights. The AI's accuracy is unparalleled, guaranteeing prompt and exceptionally reliable responses. Furthermore, it offers a comprehensive understanding of a company's sustainability efforts, delving deep into environmental goals, social initiatives, and governance practices within ESG reports.


Cultivating Sustainable Excellence


The synergy of AI with ESG reporting delivers a host of compelling benefits, including the streamlining of data collection and analysis, thereby conserving precious time and resources. Furthermore, it significantly enhances the accuracy and reliability of data, reducing the likelihood of human errors and biases. To harness the full potential of AI in ESG reporting, companies are well-advised to adhere to established best practices. This begins with the meticulous definition of ESG reporting objectives and scope, ensuring a clear understanding of what they seek to achieve and for which stakeholders. A thorough evaluation of AI tools, factoring in cost-effectiveness, scalability, security, and reliability, is imperative. The accuracy and reliability of AI tools should be rigorously tested through cross-referencing and continuous monitoring to establish confidence in the data generated. Effective communication of ESG report results, employing visual aids, and maintaining transparency regarding methodology, data sources, and AI tool limitations will foster trust and understanding among stakeholders. By adhering to these best practices and proactively addressing the challenges, organisations can harness AI's full potential to amplify the effectiveness of their ESG reporting, thereby contributing to long-term sustainable value and the objectives of ESG strategy.


UHURA IS AN AI PLATFORM THAT READS AND UNDERSTANDS COMPLEX DOCUMENTS JUST AS HUMANS DO. WE HELP BUSINESSES SPEED UP THE REVIEW AND DECISION-MAKING PROCESSES BY USING AI TO UNCOVER VALUABLE INSIGHTS FROM DOCUMENTS, REPORTS, CONTRACTS AND AGREEMENTS. WE USE CUTTING-EDGE AI, INCLUDING IMAGE PROCESSING, NATURAL LANGUAGE PROCESSING AND MACHINE LEARNING TECHNOLOGY, TO BRING UNPRECEDENTED ACCURACY AND SHORTEN DOCUMENT PROCESSING TIME FROM HOURS TO SECONDS.