Short for "credit memorandum", also known as a credit note, a credit memo is a document that records the amount of money that a seller owes to a buyer for various reasons, such as errors, returns, or discounts. It is essential for keeping accurate financial records and resolving disputes. Nowadays, a powerful new ally has emerged: AI. This technology is reshaping the landscape by automating tasks and enhancing accuracy.


Beyond the Balance Sheet: The Trials of Credit Memo Management


Within the domain of credit memo management, the traditional approach has long relied on careful data entry, thorough verification, and tricky reconciliation. This manual method not only consumes a lot of time but also opens the door to mistakes, which can ultimately translate into costly errors and frustrating delays.


Moreover, considering the sheer volume of credit memos constantly flowing through banking institutions, efficiently handling them becomes a challenging task. These challenges, if not managed skillfully, can lead to customer discontent, financial setbacks, and potential harm to the bank's reputation.


Simplified Credit Memo Handling Through AI Document Automation


In today's financial landscape, marked by economic uncertainties and ever-growing regulatory demands, the integration of Generative AI in the banking sector represents a groundbreaking solution. Particularly in the realm of loan underwriting, Generative AI plays an essential role by automating crucial aspects of the process. One impressive feat is its capacity to generate essential sections of credit memos, encompassing executive summaries, business descriptions, and sector analyses, all executed with remarkable precision. This revolutionary approach not only accelerates the underwriting process but also significantly enhances its efficiency. With Generative AI as a strategic partner, the lending industry is better equipped to navigate today's challenging economic terrain while ensuring that lending decisions are not only swift but also rigorously reliable. Casting a closer look at the benefits:


Track and update credit memos easily: AI can use optical character recognition (OCR) to scan and extract data from credit memos, whether they are in paper or digital form. After that, the data can be stored and organised in a cloud-based platform free for access anytime and anywhere.
Generate credit memos in seconds: AI can use natural language processing (NLP) to understand the reason for issuing a credit memo and generate a professional document with all the relevant information, such as the original invoice number, customer details, and the amount to be credited. The format and content of the credit memo can also be customised according to the user's preferences and standards.
Intelligent decisioning: AI goes beyond document automation; it offers intelligent decision-making capabilities and robust analytics. This empowers financial institutions to gain valuable insights into credit memo trends, identify recurring issues, and make data-driven decisions for a proactive approach. Furthermore, AI seamlessly integrates with other banking systems, simplifying the overall credit memo management process and ensuring accuracy while acting as a safety net against human errors.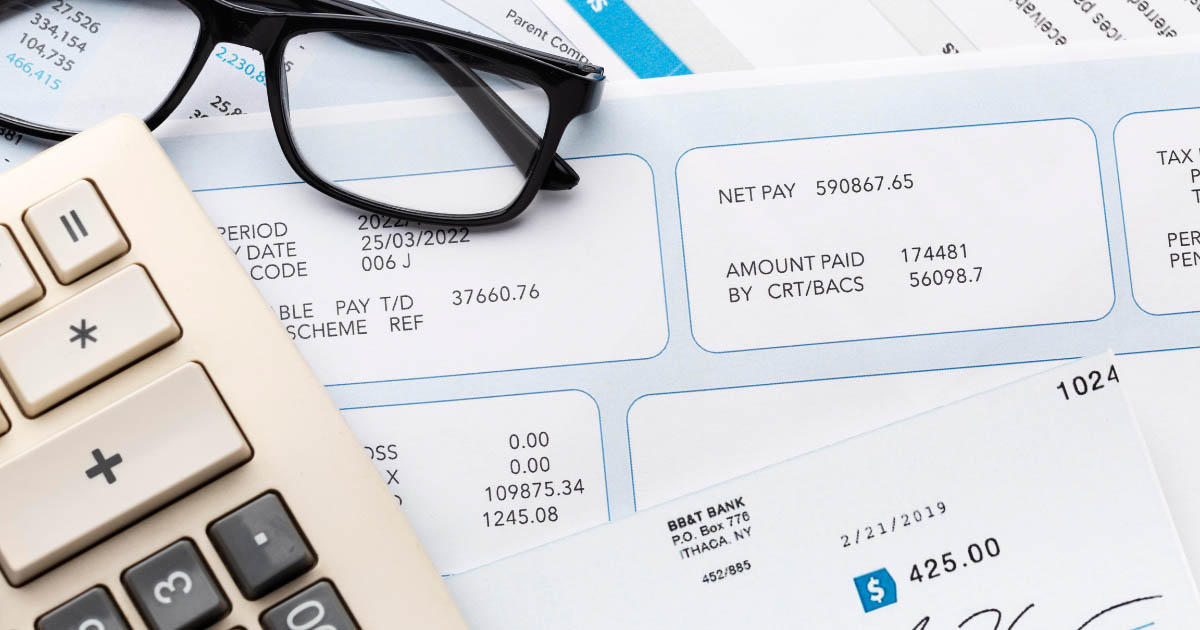 How It All Works: AI's Unseen Magic in Credit Memo Processing


The core of AI document automation technology lies in its advanced machine learning algorithms, skilfully navigating the details of credit memos. The journey starts with extracting important data like customer information, transaction records, and refund amounts.


Once the data is extracted, AI algorithms ensure data accuracy and completeness by carefully cross-referencing it with existing banking systems. Any differences or errors that appear are quickly highlighted, allowing banking professionals to review and resolve them promptly.


Memo Handling Evolution: AI's Guiding Hand


The transformation of credit memo management in the banking industry is undeniably linked to AI document automation. This technology has already ushered in significant changes in how credit memos are processed, simplifying the entire procedure. The advantages, including heightened operational efficiency and improved data analytics, are indisputable.


As progress in AI continues to unfold, we can anticipate even more substantial enhancements in credit memo management. The integration of AI document automation with existing systems will become seamless and customizable, providing a unified and efficient solution for banking institutions. With the right AI document automation solution, credit memo management will continue to advance, ensuring precision, speed, and customer satisfaction in the years to come.

UHURA IS AN AI PLATFORM THAT READS AND UNDERSTANDS COMPLEX DOCUMENTS JUST AS HUMANS DO. WE HELP BUSINESSES SPEED UP THE REVIEW AND DECISION-MAKING PROCESSES BY USING AI TO UNCOVER VALUABLE INSIGHTS FROM DOCUMENTS, REPORTS, CONTRACTS AND AGREEMENTS. WE USE CUTTING-EDGE AI, INCLUDING IMAGE PROCESSING, NATURAL LANGUAGE PROCESSING AND MACHINE LEARNING TECHNOLOGY, TO BRING UNPRECEDENTED ACCURACY AND SHORTEN DOCUMENT PROCESSING TIME FROM HOURS TO SECONDS.